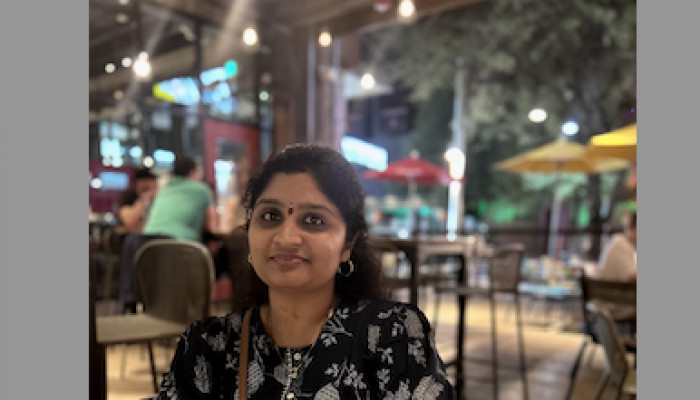 Gowri Manasa is a self-learned artist who was intrigued by art since her childhood.

She invested significant amount of time in her life to develop her skillset in various art works and is very excited to share the knowledge with aspiring artists. Moreover, she has a great experience of teaching art back in India for different age groups.

She is originally from Hyderabad, India and holds an MBA degree in Finance. She worked as a Financial Analyst for 3.5 years for leading investment banks like UBS and State Street Corporation.