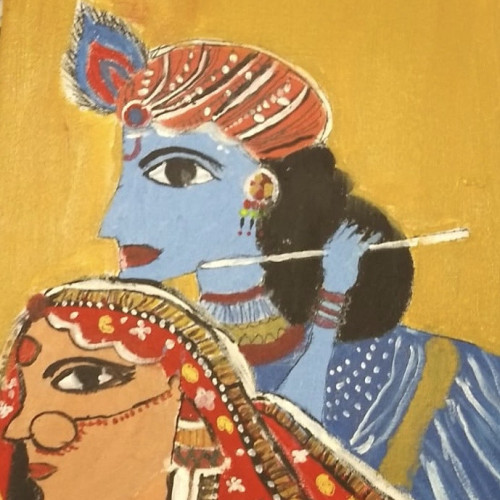 Location: Online

This Art class will include creating landscapes, seascapes, using acrylic painting. Skills and techniques such as color mixing, shading, perspective, addressed. There will be educational presentations on art styles such as Western and Indian art styles.

This semester will focus on Indian art styles such as Warli, Gond, Madhubani and more. Also students will be encouraged to create their own compositions. Students will work on assimilating the Indian art style and Western art style in an aesthetic manner.

List of material will be provided.