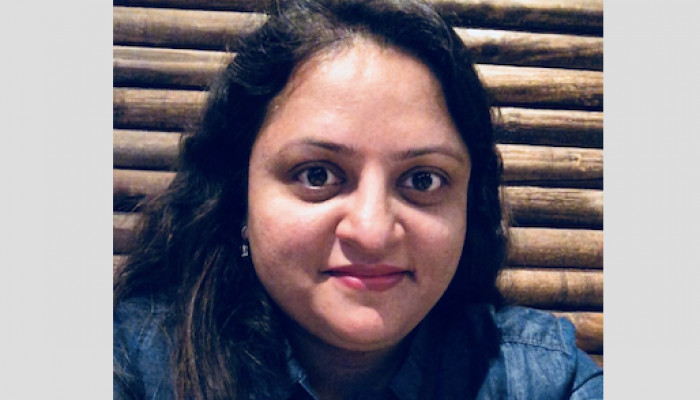 Dr Roosel Jain originally belongs to Punjab, India but she was in Noida and Delhi for almost 9 years. She
has been awarded Ph.D. Mathematics degree from renowned university DCRUST, Haryana, India. She
had also completed her M.Sc. Mathematics from Panjab University, Chandigarh which is one of the
premier universities of India and in world too. I have also qualified one of the prestigious national
eligibility test (NET) conducted by UGC INDIA for eligibility of lecturer. I have taught various courses
to B.E., B.S. and M.S. students. Throughout my professional journey of 12 years I was always committed
towards the welfare of the students and institution in many ways. I have contibuted to the department in
development of an integrated curriculum for graduate and post graduate programmes. I was member of
board of studies for years which gave me insight for implementing and monitoring curriculum of various
universities. She has many internatonal research papers published in international journals and published
text books for engineering students. She enjoys cooking, spending time with family, music and exploring
new places.