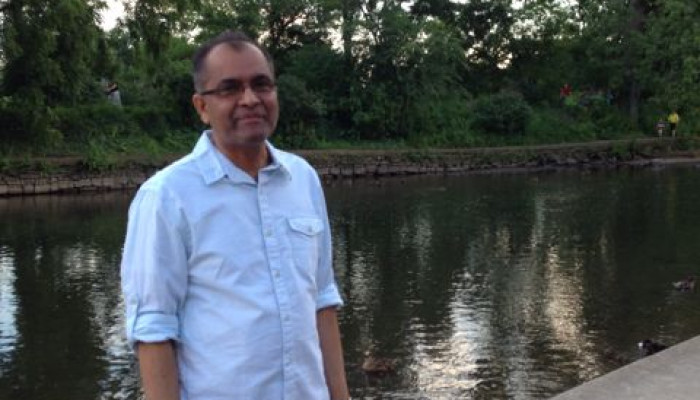 Dr. Srinivas Makam has a PhD from UCLA and works as a computer consultant. He has worked as a part-time professor in IIT-Chicago several years back. His interests in Kannada involve: reading novels, books by famous Kannada authors and magazines. He has also dabbled in writing short Kannada jokes, poems, stories. He volunteers for English tutoring a poor girl student in Bangalore.
Note from Dr. Makam,
I am excited about teaching Kannada to Austin kids. I want to help them learn reading, writing, and speaking simple words and sentences. In addition, I want them develop an interest in conversing in Kannada with their parents, grand parents, siblings and others. I hope the kids will continue the journey of learning Kannada and using it in their daily interactions with others even after these classes.