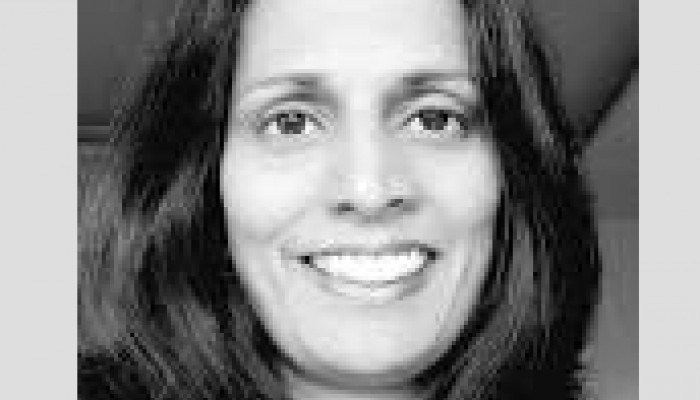 A technology leader, passionate about business, technology, and education: twenty plus years of work experience in information technology in various roles (developer to leader) in corporations to enable and transform business using technology. I currently work as a CTO of an ed-tech start-up in Austin with a graduate degree in business administration (MBA) and certification in Project Management (PMP).
I have been in Austin, TX, for over fourteen years, married with a 12-year-old. I have taught graduate programs at business schools in India and have held leadership workshops in Austin. I have served on the Advisory Board for the Dept. of Statistics and Computer Science at Texas State Univ and on Revenue Generating Task Force at Eanes ISD. A Certified Coach Practitioner (CCP), Myers-Briggs, and Murphy-Meisgeiers Certified Practitioner (MBIT & MMTIC). A trustee at Austin Hindu Temple.
To me, teaching at Shiksha is a way to engage young minds, help shape their thinking to be innovators and leaders of tomorrow and give back. I coach a First Tech Challenge team and a Science Bowl team and have coached and managed First Lego League Robotics and Destination Imagination teams.
I see myself as an enabler and a life-long learner. I get immense joy when I see young minds learn and apply their learnings on STEAM projects. I am hoping your children too will enjoy the experience.